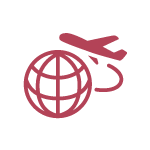 International Order
We have partnered with FROM JAPAN to offer international shipping to customers abroad.
【FROM JAPAN】 is a proxy service that places your order on your behalf, and ships it to your door.
For the product you want to purchase, click on the FROM JAPAN banner. You will then
go to the FROM JAPAN website.

FROM JAPAN banner is at the bottom of the
product page.
Purchasing instructions for FROM JAPAN will be displayed.
Follow the instructions and execute the purchasing request( FROM JAPAN ordering procedure)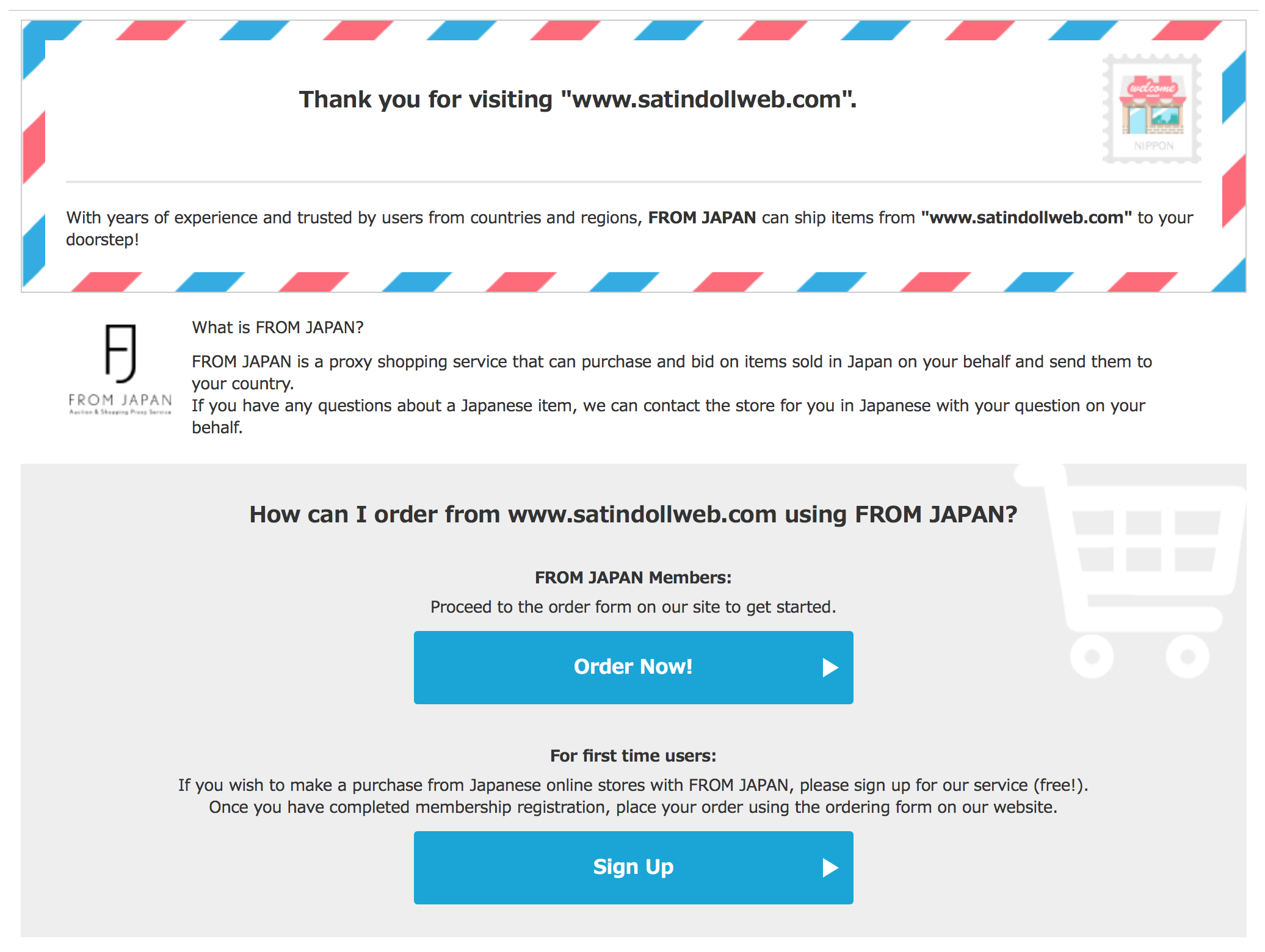 For inquiries about FROM JAPAN, contact the FROM JAPAN customer support.